Horse racing, the highlight of our Heiva of yesteryear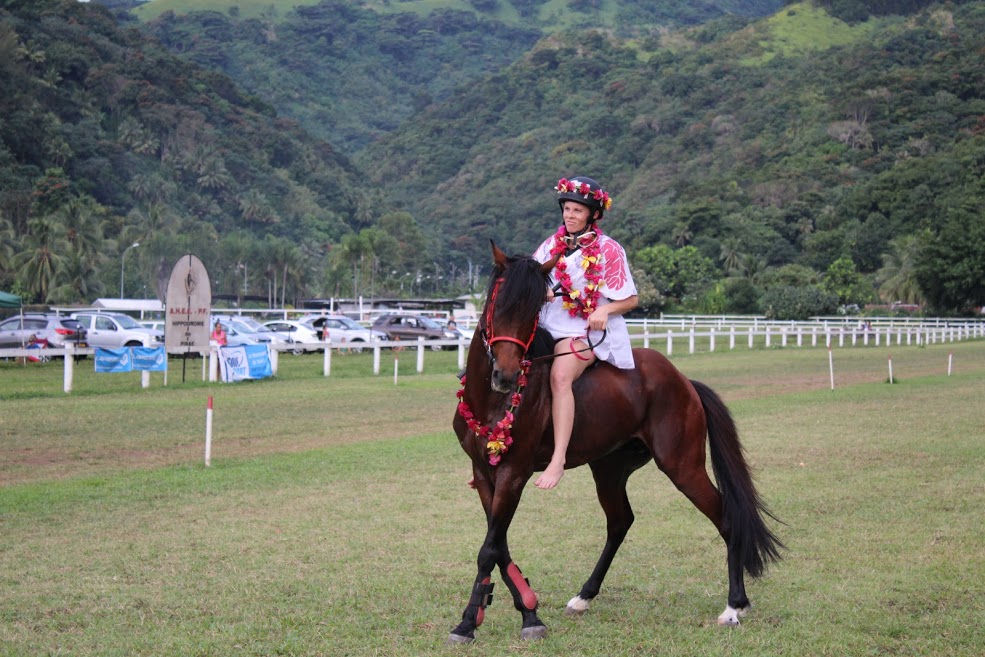 In partnership with the Ministry of Culture, the Association Hippique et d'Encouragement à l'Elevage de Polynésie Française (AHEE), created in 1913, has been organising horse races for several years now, in particular, in order to revive the past when these races were a major part of the Heiva festivities of the past.
You will be able, as in the old days, to cheer these Polynesian 'aito, dressed in pareu, barefoot and adorned with wreaths of flowers, who are at one with their horses launched at full speed, and all this bareback!
Come and share these moments with your family and admire horses from Polynesia and New Zealand. These unique races are always colourful.
Heiva horse races
12 June and 10 and 31 July
Pirae racetrack
From 1.00 pm to 5.30 pm (Snack bar open from 12.30 pm)
Free entrance
Pony rides for children – pari-mutuel betting and snack/bar for parents
Information: +689 87 77 01 67 / [email protected] / www.ahee.pf / www.heiva.org